Send General Inquiry
We will contact you as soon as possible by email. If you require a call back by phone, please provide your phone number.

Office Address
Phone: 519.457.3505 or toll free: 1.877.959.9969
Business Hours: 9am-5pm M-F.   Technical support available after hours via contact form at left.
Mailing Address:
Due to the current pandemic, the City Centre Mall where our office is located is closed to the public.  Payments for invoices may be made via Interac or Credit Card.  If you are making payment by cheque, please forward by mail as security will not allow you inside the building.  Stay safe.

The Net Now / Advanta Web Design
380 Wellington Street, 6th Floor
London, Ontario   N6A 5B5  Canada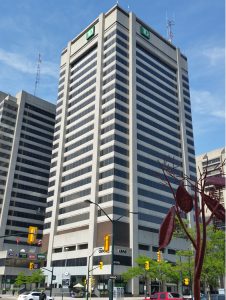 We are located at the corner of King Street and Wellington, on the 6th floor of City Centre Mall (in TD Tower 'B' building).